NEW YORK TIMES BESTSELLER • From the award-winning author of Empire of Pain and Say Nothing—and one of the most decorated journalists of our time—twelve enthralling true stories of skulduggery and intrigue"An excellent collection of ...
NATIONAL BOOK CRITICS CIRCLE NOMINEE • A NEW YORK TIMES NOTABLE BOOK OF THE YEAR • NEW YORK TIMES BEST SELLER • A grand, devastating portrait of three generations of the Sackler family, famed for their philanthropy, whose fortune...
In this thrilling panorama of real-life events, the bestselling author of Empire of Pain investigates a secret world run by a surprising criminal: a charismatic middle-aged grandmother, who from a tiny noodle shop in New York's Chinatown manage...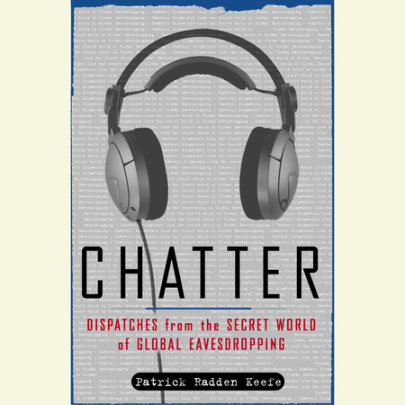 How does our government eavesdrop? Whom do they eavesdrop on? And is the interception of communication an effective means of predicting and preventing future attacks? These are some of the questions at the heart of Patrick Radden Keefe's brilli...