NEW YORK TIMES BESTSELLER • Award-winning actor Alan Alda tells the fascinating story of his quest to learn how to communicate better, and to teach others to do the same. With his trademark humor and candor, he explores how to develop empathy as...
An insightful and funny look at some of the impossible questions Alan Alda has asked himself over the years: What do I value? What, exactly, is the good life? (And what does that even mean?) Picking up where his bestselling memoir left off–ha...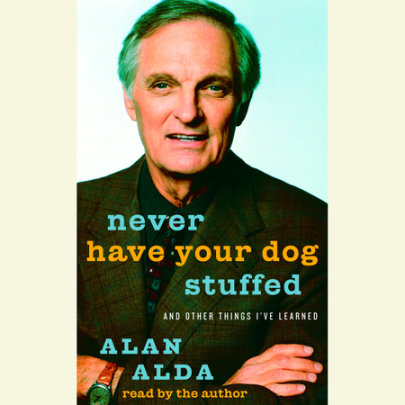 He's one of America's most recognizable and acclaimed actors–a star on Broadway, an Oscar nominee for The Aviator, and the only person to ever win Emmys for acting, writing, and directing, during his eleven years on M*A*S*H. Now Ala...