A continuation of the New York Times bestselling series, Good Night Stories for Rebel Girls: 100 Immigrant Women Who Changed the World is packed with 100 bedtime stories about the lives of 100 extraordinary women from the past and the present. This v...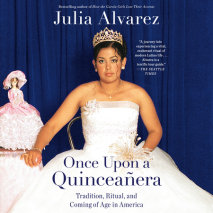 The bestselling author of How the Garcia Girls Lost Their Accents, Julia Alvarez, examines the parties and preparations of the quincea–era.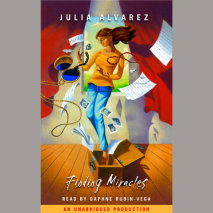 MILLY KAUFMAN IS an ordinary American teenager living in Vermont—until she meets Pablo, a new student at her high school. His exotic accent, strange fashion sense, and intense interest in Milly force her to confront her identity as an adopted c...