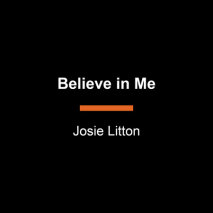 In this sequel to Dream of Me, Josie Litton pursues the romantic and political affiliations between the Saxons and the Norse at the end of the ninth century. When the Saxon lord Hawk agrees to take a Norse bride, he finds an unexpected affection for ...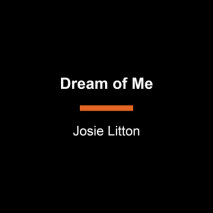 Set in ninth-century England and Norway, Dream of Me tells the story of Wolf Hakonson, a fierce Norse chief who falls in love when he kidnaps the sister of his rival, Hawk, a prominent Saxon lord. Wolf marries the lovely Cymbra but their wedded bliss...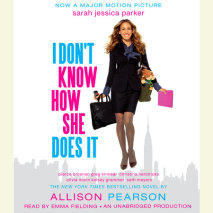 For every woman trying to strike that impossible balance between work and home-and pretending that she has-and for every woman who has wanted to hurl the acquaintance who coos admiringly, "Honestly, I just don't know how you do it," out a w...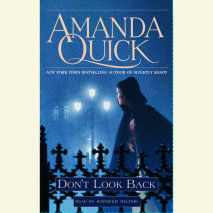 In this most entrancing tale of mystery and romance by the New York Times bestselling author AMANDA QUICK, lovers and partners-in-crime investigators Lavinia Lake and Tobias March continue their exciting newfound relationship, with its delicious mix ...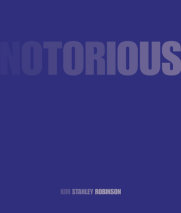 Victorian England sets the stage for a passionate, unforgettable romance between a diplomat's daughter and a notorious mercenary who has targeted her father for assassination.