Most history-minded Americans have discussed the Vietnam War, becoming familiar, at the very least, with the names of such pivotal events as the Siege of Khe Sanh, the Tet Offensive, and the Fall of Saigon. But to grasp the full impact of this agoniz...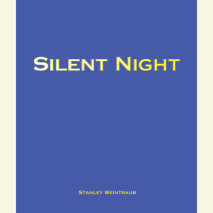 In the early months of World War I, on Christmas Eve, men on both sides of the trenches laid down their arms and joined in a spontaneous celebration. Despite orders to continue shooting, the unofficial truce spread across the front lines. Even the pa...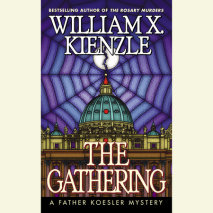 Way back in the 1940s, they had all been young together. Inseparable pals Mike and Manny, both preparing for the priesthood . . . Mike's beautiful twin sister, Rose, and her best friend Alice, sharing a dream of becoming nuns . . . shy altar bo...
Following his development from moody Oklahoma teenager to the method-trained star to the eccentric recluse of his later years, Patricia Bosworth offers a penetrating look at Marlon Brando's evolving persona: the volcanic Stanley Kowalski in A S...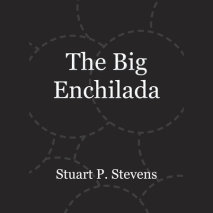 Six years ago he owned a baseball team. Now he's the leader of the free world. "The Big Enchilada" is a comic anthem to the wild and improbable crusade that propelled George W. Bush into the White House and to the close-knit group of Texans who made ...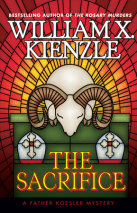 EXPLOSIVE OFFERINGSPrecisely when the solemn ceremony receiving renegade Episcopal priest Father George Wheatley into the Roman Catholic priesthood is set to begin, a bomb explodes under the altar. Fortunately Father Wheatley arrives late, but poor o...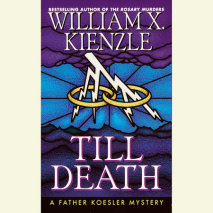 UNHOLY DEATHFor years, a little group of priests and nuns have struggled together to recover from the rule of virtual slavery imposed upon them by tyrannical Father Angelico, now thankfully gone to his reward. But for some of them the group is no lon...