In such modern classics as Chesapeake, Centennial, Hawaii, Alaska, and Texas, James A. Michener proved time and again that his understanding of and love for his country was unparalleled. This Noble Land is Michener's most personal statement about America, an examination of the issues that threaten to fragment and undermine the nation—racial conflict, the widening gulf between rich and poor, the decline of education, the inadequacies of our health care system—as well as a thought-provoking prescription for sustaining our "outstanding success.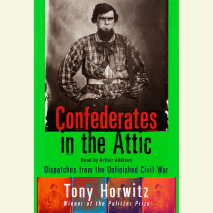 When prize-winning war correspondent Tony Horwitz leaves the battlefields of Bosnia and the Middle East for a peaceful corner of the Blue Ridge Mountains, he thinks he's put war zones behind him. But awakened one morning by the crackle of musket fire, Horwitz starts filing front-line dispatches again this time from a war close to home, and to his own heart.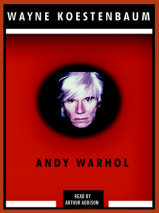 In his bravura account of Warhol's life and work, scholar and culture critic Wayne Koestenbaum gets past the contradictions and reveals the man behind the blond wig and dark glasses. Nimbly weaving brilliant and witty analysis into an absorbing narrative, Koestenbaum makes a convincing case for Warhol as a serious artist, one whose importance goes beyond the sixties.