In such modern classics as Chesapeake, Centennial, Hawaii, Alaska, and Texas, James A. Michener proved time and again that his understanding of and love for his country was unparalleled. This Noble Land is Michener's most personal statement abo...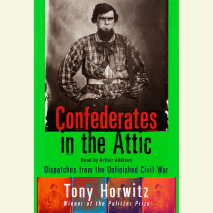 When prize-winning war correspondent Tony Horwitz leaves the battlefields of Bosnia and the Middle East for a peaceful corner of the Blue Ridge Mountains, he thinks he's put war zones behind him. But awakened one morning by the crackle of musket fire...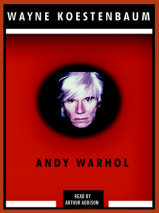 In his bravura account of Warhol's life and work, scholar and culture critic Wayne Koestenbaum gets past the contradictions and reveals the man behind the blond wig and dark glasses. Nimbly weaving brilliant and witty analysis into an absorbing narra...