This is the book Frank Sinatra failed to stop,  the unauthorized biography of one of the most  elusive public figures of our time. Celebrated  journalist Kitty Kelley spent three years researching  government d...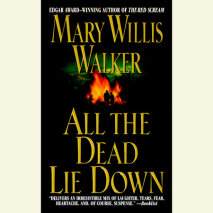 When crime reporter Molly Cates's father died more than twenty-five years ago, the case was ruled a suicide, and Molly's efforts to prove otherwise led to nothing but anguish and the breakup of her family. But now new information has come...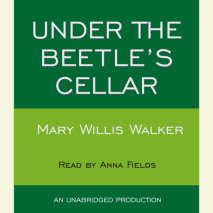 The author and heroine of The Red  Scream return in a novel so terrifying, so  filled with squirming suspense, it's bound for the  bestseller lists. When Kirkus  Reviews greeted Mary Willis Walker's last book,&...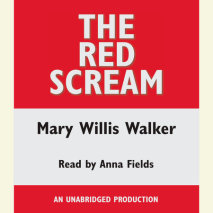 Texas-based crime reporter Molly Cates has just  published her first book, describing the  blood-curdling exploits of serial killer Louie Bronk. Now on  death row, Louie's sentence is about to be carried  out. ...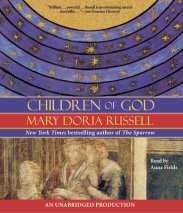 In Children of God, Mary Doria Russell further establishes herself as one of the most innovative, entertaining and philosophically provocative novelists writing today.The only member of the original mission to the planet Rakhat to return to Eart...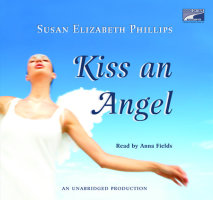 Arranged marriages seldom happen in modern America, so Daisy Devreaux hates her father's ultimatum: marry the humorless man he has picked for her, or go to jail. It's not much of a deal for Alex Markov, the prospective groom, either. He's got no time...
Lady Emma Wells-Finch, the oh-so-proper headmistress of England's St. Gertrude School for Girls, comes to Texas on a mission - she has two weeks to ruin her reputation. The only thing that will save her from losing everything she holds dear is comple...
Jane Darlington is a genius at physics, but there's one problem she can't solve. She yearns for a child but wants to spare it the pain of growing up . . . well, a nerd. And surely, any child of Jane's would be a little too brainy for the playground...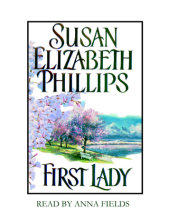 The beautiful young widow of the President of the United States thought she was free of the White House, but circumstances have forced her back into the role of First Lady. She's made up her mind to escape—if only for a few days—so ...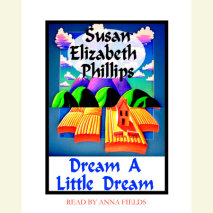 Rachel Stone is a widow, a single mother, broke and alone. Worse, her late husband, a televangelist, stole five million dollars, none of which she got, nor did she know, but it still makes her an outcast. She is desperate. Then she meets Gabriel Bonn...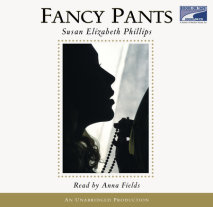 For Francesca Day, it's not the end of her world, but close to it. She's London-bred, wealthy, and sophisticated, but fate leaves her flat broke and stranded on a back road in Texas. Now she's got to deal with reality without her ri...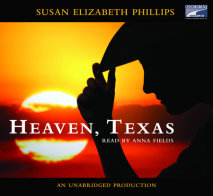 It seems like an easy assignment for an assertive but sweet woman like Gracie Snow: track down her friend, Bobby Denton, a famous ex-jock, and bring him to Heaven (Texas, that is) to shoot a movie. How could he refuse a glamorous offer like that?Easy...