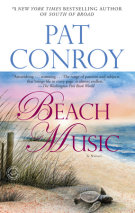 Pat Conroy is without doubt America's favorite storyteller, a writer who portrays the anguished truth of the human heart and the painful secrets offamilies in richly lyrical prose and unforgettable narratives. Now, in Beach Music, he tells of the dar...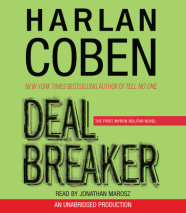 Sports agent Myron Bolitar is poised on the edge of the big time. So is Christian Steele, a rookie quarterback and Myron's prized client. But when Christian gets a phone call from a former girlfriend, a woman who everyone, including the police, bel...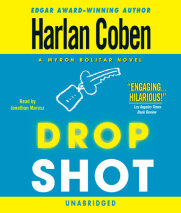 Valerie Simpson is a young female tennis star with a troubled past who's now on the verge of a comeback and wants Myron as her agent. Myron, who's also got the hottest young male tennis star, Duane Richwood, primed to take his first grand slam tour...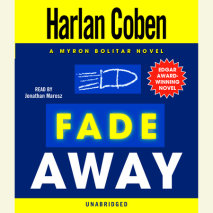 The home was top-notch New Jersey suburban. The living room was Martha Stewart. The basement was Legos—and blood. For sports agent Myron Bolitar, the disappearance of a man he'd once competed against was bringing back memories—of the s...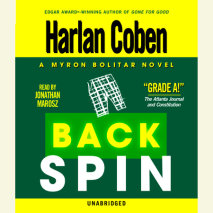 "Another winner . . . Pungent observations, indelibly drawn characters and a twisting, surprise-laden plot."—Atlanta Journal and ConstitutionKidnappers have snatched the teenage son of super-star golfer Linda Coldren and her husband...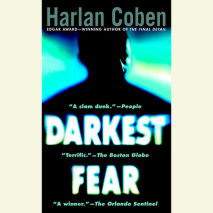 Edgar Award-winner Harlan Coben is at his electrifying best in his latest novel--a dazzling tale of seething mystery and dark family secrets.  In Darkest Fear, Myron Bolitar faces the most emotionally shattering case of his career. ...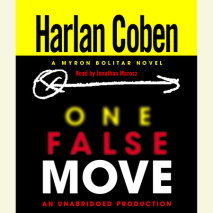 She's smart, beautiful, and she doesn't need a man to look after her. But sports agent Myron Bolitar has come into her life—big time. Now Myron's next move may be his last. . .  Brenda Slaughter is no damsel in distress. Myron Bolitar i...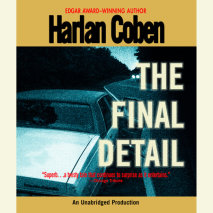 In this classic sixth novel in the award-winning Myron Bolitar series, # 1 New York Times bestselling author Harlan Coben delivers a riveting, powerhouse thriller featuring one of the most fascinating and complex heroes in all of suspense fiction. He...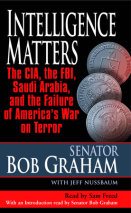 In this explosive, controversial, and profoundly alarming insider's report, Senator Bob Graham reveals faults in America's national security network severe enough to raise fundamental questions about the competence and honesty of public o...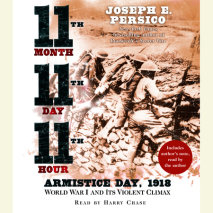 November 11, 1918. The final hours pulsate with tension as every man in the trenches hopes to escape the melancholy distinction of being the last to die in World War I. The Allied generals knew the fighting would end precisely at 11:00 A.M, yet in th...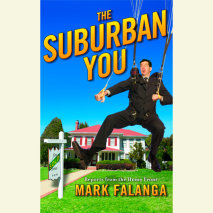 You are about to discover that living in the suburbs is a whole lot funnier than you ever thought possible. For this country's 145,892,494 (give or take) suburbanites, Mark Falanga is an utterly deadpan (and thoroughly entertaining) spokesman.M...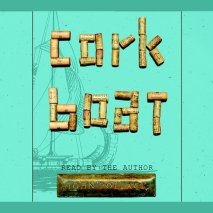 In the late 1990s John Pollack was working as a Washington speechwriter when, frustrated by the cynicism and hypocrisy on Capitol Hill, he quit his job to pursue a boyhood dream: to build a boat made entirely of wine corks and take it on an epic jour...