When Lilia Albert was a child, her father appeared on the doorstep of her mother's house and took her away. Now, haunted by an inability to remember much about her early childhood, Lilia moves restlessly from city to city, abandoning lovers and eludi...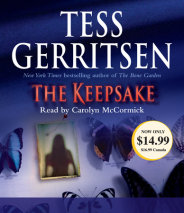 Jane Rizzoli and Maura Isles—the inspiration for the hit TNT series—continue their bestselling crime-solving streak.For untold years, the perfectly preserved mummy had lain forgotten in the dusty basement of Boston's Crispin Museum...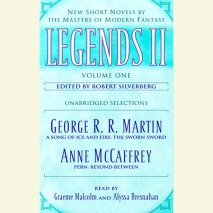 Fantasty fans, rejoice! Seven years after writer and editor Robert Silverberg made publishing history with Legends, the acclaimed anthology of original short novels by some of the greatest writers in fantasy finction, the long-awaited second volume ...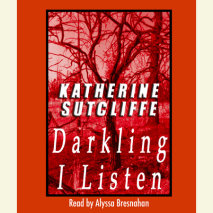 At the end of three long years in the penitentiary, movie star Brandon Carlyle's bad boy career is on the skids. He seeks sanctuary with his beloved aunt and uncle, who live in the tiny, eccentric town of Ticky Creek, Texas. But there's nothing about...