From the bestselling author of Station Eleven and Sea of Tranquility—when Lilia Albert was a child, her father appeared on the doorstep of her mother's house and took her away. Now, haunted by an inability to remember much about her early child...
New York Times bestselling author Tess Gerritsen knows how to expertly dissect a brilliantly suspenseful story, all the while keeping fascinated readers riveted to her side. By turns darkly enthralling and relentlessly surprising, The Keepsake showca...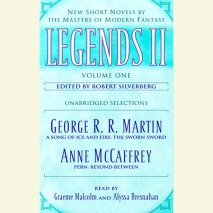 Fantasty fans, rejoice! Seven years after writer and editor Robert Silverberg made publishing history with Legends, the acclaimed anthology of original short novels by some of the greatest writers in fantasy finction, the long-awaited second volume ...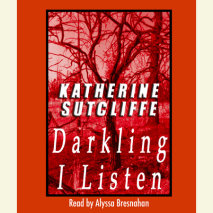 At the end of three long years in the penitentiary, movie star Brandon Carlyle's bad boy career is on the skids. He seeks sanctuary with his beloved aunt and uncle, who live in the tiny, eccentric town of Ticky Creek, Texas. But there's nothing about...