A "masterful" (The Washington Post Book World) account of the quest to solve one of the great mysteries in Russian history—from the Pulitzer Prize–winning author of Peter the Great, Nicholas and Alexandra, and Catherine the Gr...
In the late 1890s, Edmund Dene Morel, a young British shipping company agent, noticed something strange about the cargoes of his company's ships as they arrived from and departed for the Congo, Leopold II's vast new African colony. Incomi...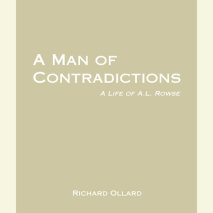 A. L. Rowse proclaimed himself a genius and raged against the slightest criticism from fellow scholars; he was a Marxist who despised the 'Idiot People'; he could be generous and affectionate yet hurled insults at his friends; he inveighed against Pu...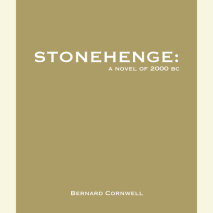 Bestselling author Bernard Cornwell takes us back four thousand years, to a vibrant world of ritual and sacrifice that is at once timeless and wholly original. This historical novel unlocks the mystery of Britain's most haunting and puzzling structur...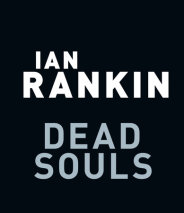 A colleague's suicide. Pedophiles. A missing child. A serial killer. Driven by instinct and experience, John Rebus searches for connections, against official skepticism. Soldiering through dank, desperate slums and the tony flats of the Scottish elit...