Sixteen innovators, creatives, and thought leaders—Austin Channing Brown, Sue Monk Kidd, and Luvvie Ajayi Jones, among others—share intimate stories of uncovering beauty and potential through moments of fear, loss, heartbreak, and uncerta...
"An extraordinary novel . . . a triumph of insight and storytelling." —Associated Press"A true masterpiece." —Glennon Doyle, author of Untamed An extraordinary story set in the first century about a ...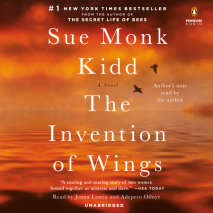 From the celebrated author of The Secret Life of Bees, a magnificent novel about two unforgettable American women  Writing at the height of her narrative and imaginative gifts, Sue Monk Kidd presents a masterpiece of hope, daring, the ...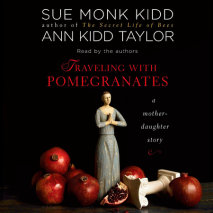 An introspective and beautiful dual memoir by the #1 New York Times bestselling novelist and her daughter. Look out for Ann Kidd Taylor's new novel, The Shark Club, which will be published in June 2017. Sue Monk Kidd has touched millions of read...