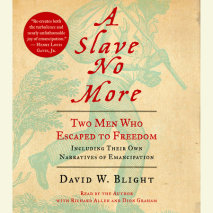 Slave narratives are extremely rare. Of the one hundred or so of these testimonies that survive, a mere handful are first-person accounts by slaves who ran away and freed themselves. Now two newly uncovered narratives, and the biographies of the men who wrote them, join that exclusive group.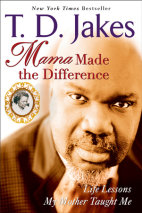 The New York Times bestseller that celebrates motherhood-for-mothers and those who love them.

Beloved pastor and bestselling author T. D. Jakes pays tribute to his mother—and mothers everywhere—with powerful, heartwarming stories and lessons from his own experiences as a son and pastor.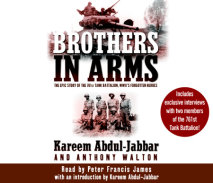 A powerful wartime saga in the bestselling tradition of Flags of Our Fathers, Brothers in Arms recounts the extraordinary story of the 761st Tank Battalion, the first all-black armored unit to see combat in World War II.


From the Trade Paperback edition.
In his triumphant fictional debut, Stephen Carter combines a large-scale, riveting novel of suspense with the saga of a unique family. The Emperor of Ocean Park is set in two privileged worlds. the upper crust African American society of the Eastern seabord—families who summer at Martha's Vineyard—and the inner circle of an Ivy League law school.
Oakland is a blues city, brawling and husky . . .

Often overshadowed by San Francisco, its twinkling sister city across the Bay, Oakland is itself an American wonder. The city is surrounded by and filled with natural beauty—mountains and hills and lakes and a bay—and architecture that mirrors its history as a Spanish mission, Gold Rush outpost, and home of the West's most devious robber barons.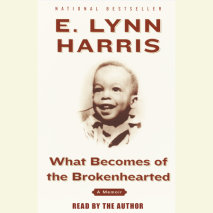 For almost a decade, beloved storyteller E. Lynn Harris has welcomed you into his family with his passionate, warm and trail-blazing novels. Now, he invites you into the most intimate world ever--his own.

Since his first book Invisible Life was published in the early 1990s, New York Times bestselling author E.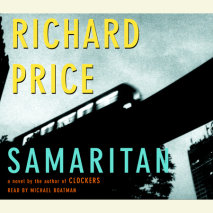 Ray Mitchell, a former TV writer who has left Hollywood under a cloud, returns to urban Dempsy, New Jersey, hoping to make a difference in the lives of his struggling neighbors. Instead, his very public and emotionally suspect generosity gets him beaten nearly to death.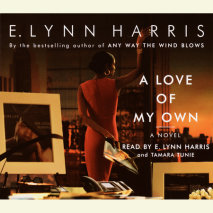 After Zola Denise Norwood meets media mogul Davis Vincent McClinton on a New York-bound flight, he makes her a couple of offers before they even land. One is editing his hot new urban style magazine Bling Bling. The other is more personal. As Zola and Raymond Tyler, Jr, Bling Bling's CEO, pursue their ambitions and search for love, secrets from the past and events out of today's headlines (plus the shenanigans of John Basil Henderson and Yancey B.