A thrilling return to the #1 New York Times bestselling urban fantasy series, continuing Rachel Morgan's story.RACHEL MORGAN IS BACK--AND THE HOLLOWS WILL NEVER BE THE SAME.What happens after you've saved the world? Well, if you're Rachel Mariana Mor...
"Dana Stabenow excels at evoking the bleakness and beauty of the far north."-Seattle Times/Post IntelligencerKate Shugak hires onto the staff of a political campaign to work security for a Native woman running for state senator. The candidate has bee...
From New York Times bestselling authors Timothy Keller and Kathy Keller comes a gorgeously packaged daily devotional that takes us on year-long journey into discovering the meaning of marriageMarriage is the most profound human relationship there is....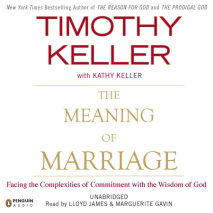 "Incredibly rich with wisdom and insight that will leave the reader, whether single or married, feeling uplifted." —The Washington TimesBased on the acclaimed sermon series by New York Times bestselling author Timothy Keller, this b...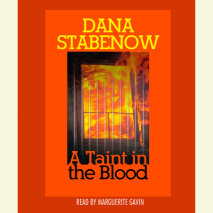 In Dana Stabenow's strongest novel to date, Aleutian P.I. Kate Shugak is hired by Charlotte Mauravieff to clear her mother's name. Twenty years ago, her mother was convicted of setting fire to the family home and killing one of her two so...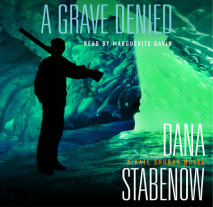 In the latest thriller in the Edgar Award–winning Kate Shugak series, the intrepid Alaskan detective investigates the murder of a man whom nobody even knew was missing. Although everyone knew town handyman Len Dreyer, he was also a mystery. Whe...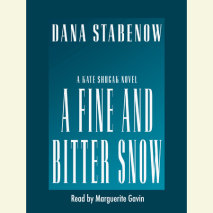 Set in Alaska, Edgar Award winner Dana Stabenow's novels combine a rich portrait of life in the frozen north with taut suspense and top-notch characters. In this latest installment in the Kate Shugak series, the possibility of drilling for oil ...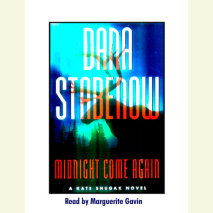 Kate, former investigator for the Anchorage D.A. and now a P.I. for hire, is missing. She is spending the winter working under an assumed name in an effort to get over a grief she can't discuss. Her best friend, State Trooper Jim Chopin, needing ...