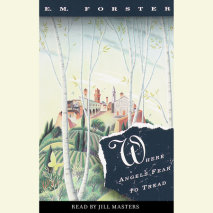 "Let her go to Italy!" he cried. "Let her meddle with what she doesn't understand! Look at this letter! The man who wrote it will marry her, or murder her, or do for her somehow. He's a bounder, but he's not an English bounder. He's my...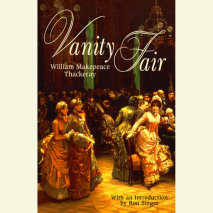 "I do not say there is no character as well drawn in Shakespeare [as D'Artagnan]. I do say there is none that I love so wholly."--Robert Louis Stevenson"The lasting and universal popularity of The Three Musketeers shows that Dumas, by ...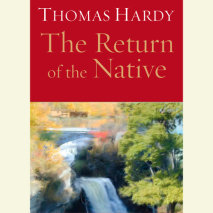 This fine novel sets in opposition two of Thomas Hardy's most unforgettable creations: his heroine, the sensuous, free-spirited Eustacia Vye, and the solemn, majestic stretch of upland in Dorsetshire he called Egdon Heath. The famous opening re...