Winner of the Pulitzer Prize, Guns, Germs and Steel examines the rise of civilization and the issues its development has raised throughout history.  Having done field work in New Guinea for more than 30 years, Jared Diamond presents th...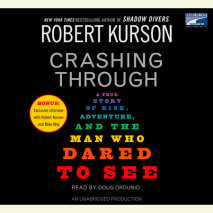 Blinded at age three, Mike May defied expectations by breaking world records in downhill speed skiing, joining the CIA, and becoming a successful inventor, entrepreneur, and family man. He had never yearned for vision.Then, in 1999, a chance encounte...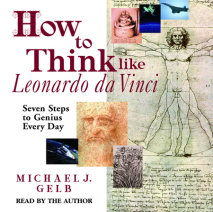 This inspiring and inventive guide teaches readers how to develop their full potential by following the example of the greatest genius of all time, Leonardo da Vinci.Acclaimed author Michael J. Gelb, who has helped thousands of people expand their mi...