With the publication of Bright Lights, Big City in 1984, Jay McInerney became a literary sensation, heralded as the voice of a generation. The novel follows a young man, living in Manhattan as if he owned it, through nightclubs, fashion shows, editor...
Faith, I tell them, is a mystery, elusive to many, and never easy to explain. Sweeping and lyrical, spellbinding and unforgettable, David Ebershoff's The 19th Wife combines epic historical fiction with a modern murder mystery to create a bril...
Sam Pulsifer, the hapless hero of this incendiary novel, has come to the end of a very long and unusual journey, and for the second time in his life he has the time to think about all the things that have and have not come to pass.The truth is, a lot...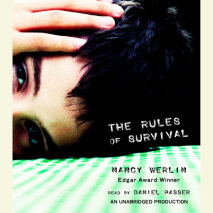 Dear Emmy,I have decided to write it all down for you, even though I do have my doubts. I wonder if you really need to know exactly what happened to us–me, you, Callie–at the hands of our unpredictable, vicious mother. How we lived back t...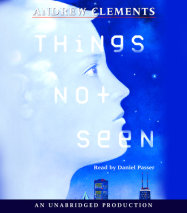 Fifteen-year-old Bobby thinks he knows what it's like to be invisible-he's used to being ignored by the popular kids at school (especially the girls). Even his parents hardly seem to notice whether he's home or not. Then one morning, Bobby wakes up t...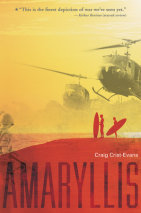 "This is a powerful tale of family, forgiveness, and acceptance of what life throws in our paths - but ultimately, with its almost painful realism, this is the finest depiction of war we've yet seen for young readers." — KIRKUS REVIEWS (starred...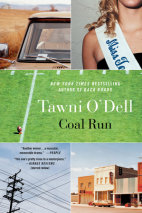 With her eagerly awaited second novel, Tawni O'Dell takes readers back to the coal-mining country of western Pennsylvania. Set in a town ravaged and haunted by a mine explosion that took the lives of 96 men, Coal Run explores the life of local deputy...
Bestselling author Deepak Chopra states that within each of us is a book of mysteries waiting to be opened - and when it is, the secrets of the universe will be revealed to us. The secret of love is to be found nowhere but within us, along with the ...