Temple Grandin, Ph.D., is a gifted animal scientist who has designed one third of all the livestock-handling facilities in the United States. She also lectures widely on autism because she is autistic, a woman who thinks, feels, and experiences the w...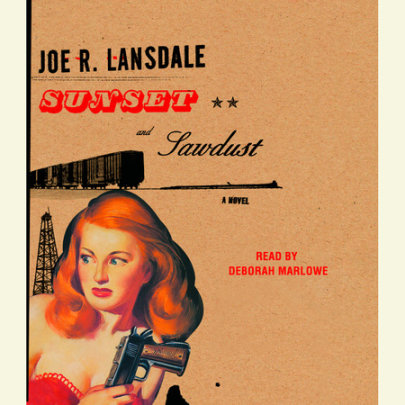 He has been called "hilarious . . . refreshing . . . a terrifically gifted storyteller with a sharp country-boy wit" (Washington Post Book World), and praised for his "folklorist's eye for telling detail and [his] front-porch ...
The founders of one of today's hottest, most innovative advertising agencies explain how to ignite the kind of marketing explosions that will capture customers' attention.Linda Kaplan Thaler, the CEO and Chief Creative Officer of the Kaplan Thaler Gr...