One of the world's most esteemed and influential psychologists, Roy F. Baumeister, teams with New York Times science writer John Tierney to reveal the secrets of self-control and how to master it."Deep and provocative analysis of people's b...
Nicholas Flamel appeared in J.K. Rowling's Harry Potter—but did you know he really lived? And his secrets aren't safe! Discover the truth in book one of the New York Times bestselling series the Secrets of the Immortal Nicholas Flamel. &...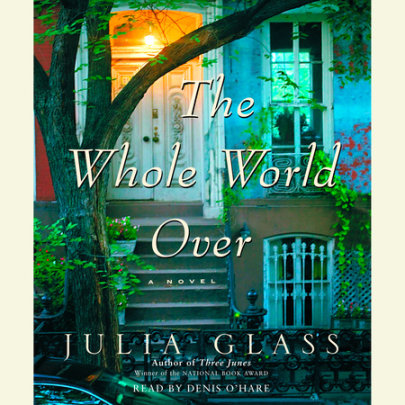 From the author of the beloved novel Three Junes comes a rich and commanding story about the accidents, both grand and small, that determine our choices in love and marriage. Greenie Duquette, openhearted yet stubborn, devotes most of her passionate ...