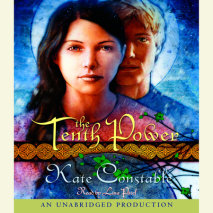 Calwyn used to be exceptional. She was the most talented of all the chanters of Tremaris, and she'd fought hard to become their leader. But then there was an accident, and the magic inside her went silent. Where there once was power, now there ...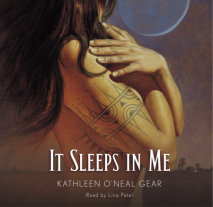 Sora is the wise, young High Chieftess of the Black Falcon Nation. For many winters her heart belonged to her husband, Flint, a warrior from a neighboring clan. Flint truly loved Sora, and together they explored the world of passion and love. But Fli...
Richard Peck is a master of stories about people in transition, but perhaps never before has he told a tale of such dramatic change as this one, set during the first year of the Civil War. The whole country is changing in 1861-even the folks from a m...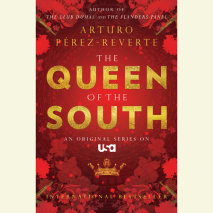 Few authors inspire the kind of passion that Arturo Pérez-Reverte does. Reviewers, readers, and booksellers alike have embraced his fiction as the perfect blend of suspense and literary ambition. A global bestseller, he is one of the most admi...