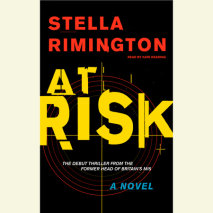 A tense, fast-moving debut thriller from the ex-head of MI5."Our concern – and we've communicated this over the weekend to all stations, is that the opposition may be about to deploy an invisible."An "invisible" is...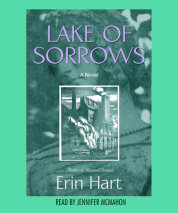 In this gripping follow-up to her sensational debut, Haunted Ground, Erin Hart delves into Ireland's mysterious peat bogs to create a stunning tale of deception and murder. Pathologist Nora Gavin arrives at a desolate industrial site in the Irish mid...
When farmers cutting turf in an Irish peat bog make a grisly discovery—the perfectly intact body of a young woman with long red hair—archaeologist Cormac O'Callaghan and pathologist Nora Gavin are thrown together by their shared sci...