Why is it so hard to make lasting changes in our companies, in our communities, and in our own lives?The primary obstacle is a conflict that's built into our brains, say Chip and Dan Heath, authors of the critically acclaimed bestseller Made to Stick...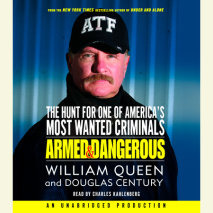 From the New York Times bestselling author of Under and Alone comes an intimate and riveting account of federal law-enforcement agent William Queen's relentless hunt for one of America's most cold-blooded criminals.As an agent with the Bu...
NEW YORK TIMES BESTSELLER • The instant classic about why some ideas thrive, why others die, and how to make your ideas stick."Anyone interested in influencing others—to buy, to vote, to learn, to diet, to give to charity or to ...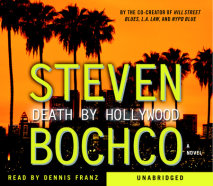 In his sizzling first novel, the creator of L.A. Law and NYPD Blue plunges a down-on-his-luck Hollywood writer into the thick of a murder investigation - which he uses to get better material for his screenplay. When Bobby Newman spies upon his neigh...