Freedom. Safety. Love. Miranda vows to reclaim them--for herself, and for her children. A widow and mother of six, Miranda Hanford leads a quiet, private life. When the pastor of her close-knit church announces his plans to move the entire congr...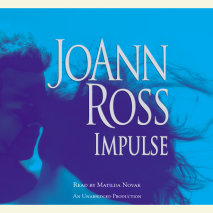 Hazard, Wyoming, is a quiet mountain town where there's snow on the ground from October until June, the wind blows all the time, and nothing much ever happens. But that's all about to change. Because, just when the wind suddenly stops, a ...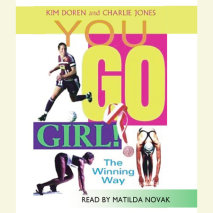 A collection of first-person insights, thoughts, and stories from successful women in the world of sports, including Mia Hamm; Gabrielle Reece; Marion Jones; Kerri Strug; Chris Evert; Nancy Lopez; Picabo Street and more.