New York Times bestseller Eric Jerome Dickey revisits the scene of his holiday romp Naughty or Nice, featuring the McBroom sisters, whose romantic adventures make for a white (hot) Christmas. Readers first met the McBroom sisters in Eric Jerome ...
Meet Odette, Clarice, and Barbara Jean in the New York Times best-selling novel . . .              Earl's All-You-Can-Eat is home away from home for this inseparable Plainview, Indian...
Meet the Beacon Street Girls... They're real, They're fun - They're just like you! Jamaican breezes are calling, and one hardworking BSG definitely deserves a getaway! But Katani's Caribbean dream trip may not be all soft sand and warm surf. W...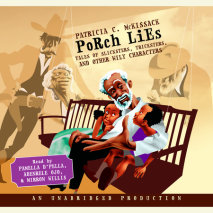 Side-splittingly funny, spine-chillingly spooky, this companion to a Newbery Honor–winning anthology The Dark Thirty is filled with bad characters who know exactly how to charm. From the author's note that takes us back to McKissack's own chi...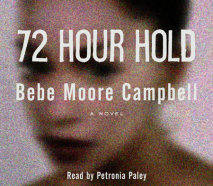 In this novel of family and redemption, a mother struggles to save her eighteen-year-old daughter from the devastating consequences of mental illness by forcing her to deal with her bipolar disorder. New York Times best-selling author Bebe Moore Camp...