Hitler's Forgotten Children is both a harrowing personal memoir and a devastating investigation into the awful crimes and monstrous scope of the Lebensborn program in World War 2.Created by Heinrich Himmler, the Lebensborn program abducted as m...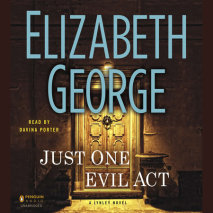 #1 New York Times bestselling author of A Banquet of Consequences Elizabeth George delivers another masterpiece of suspense in her Inspector Lynley series: a gripping child-in-danger story that tests Detective Sergeant Barbara Havers like never b...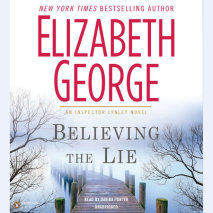 #1 New York Times bestselling author of The Punishment She Deserves Elizabeth George has millions of fans following her Inspector Lynley series. As USA Today put it, "It's tough to resist George's storytelling, once hooked." With Believing ...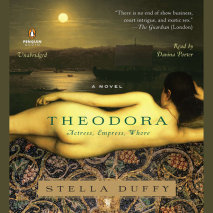 A bravura performance: a witty, moving, sexy book that bursts with as much color and excitement as the city of Constantinople itself." -Financial Times Roman historian Procopius publicly praised Theodora of Constantinople for her piety-while secretl...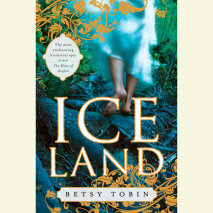 Unabridged ? 10 hours

A beautiful epic of love, longing, redemption, and enchantment in the tradition of Marion Zimmer Bradley?s The Mists of Avalon.
"Action, drama, desire, revenge: Shadow Music includes all the necessary ingredients for romantics to plunge into the moors, mountains and magical myth of medieval Scotland."—The Roanoke Times Prized for her exquisite beauty, Prince...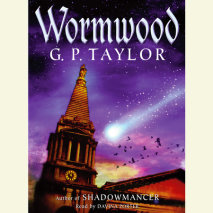 When a meteor strikes London, its inhabitants are devastated. It's not long before corrupt individuals start taking advantage of the disaster and, with the city lying in ruins, nothing seems certain to those who dwell there. In only they knew that,...