Created by Heinrich Himmler, the Lebensborn program abducted as many as half a million children from across Europe. Through a process called Germanization, they were to become the next generation of the Aryan master race in the second phase of the Fi...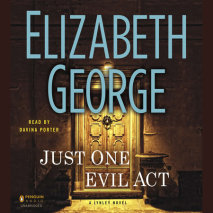 #1 New York Times bestselling author of A Banquet of Consequences Elizabeth George delivers another masterpiece of suspense in her Inspector Lynley series: a gripping child-in-danger story that tests Detective Sergeant Barbara Havers like never b...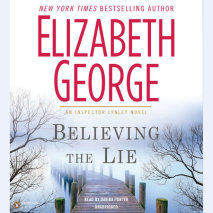 #1 New York Times bestselling author of The Punishment She Deserves Elizabeth George has millions of fans following her Inspector Lynley series. As USA Today put it, "It's tough to resist George's storytelling, once hooked." With Believing ...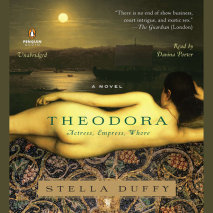 A bravura performance: a witty, moving, sexy book that bursts with as much color and excitement as the city of Constantinople itself." -Financial Times Roman historian Procopius publicly praised Theodora of Constantinople for her piety-while secretl...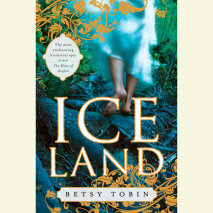 Unabridged ? 10 hours

A beautiful epic of love, longing, redemption, and enchantment in the tradition of Marion Zimmer Bradley?s The Mists of Avalon.
Throughout her acclaimed writing career, Julie Garwood has captivated readers with characters who are compelling, daring, and bursting with life. Now one of the most popular novelists of our time proudly returns to her beloved historical romance root...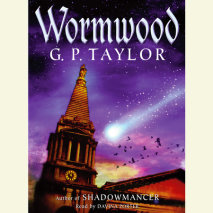 When a meteor strikes London, its inhabitants are devastated. It's not long before corrupt individuals start taking advantage of the disaster and, with the city lying in ruins, nothing seems certain to those who dwell there. In only they knew that,...