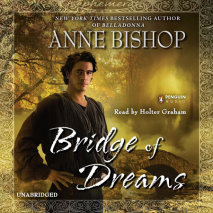 When wizards threaten Glorianna Belladonna and her work to keep Ephemera balanced, her brother Lee sacrifices himself in order to save her-and ends up an asylum inmate in the city of Vision. But a darkness is spreading through Vision, perplexing the...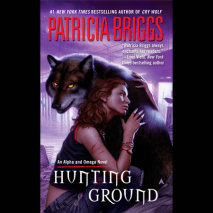 Unabridged ? 10 hours

Following Cry Wolf, this is the next thrilling book in Patricia Briggs's New York Times-bestselling "Alpha and Omega" urban fantasy series.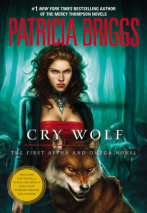 Now Briggs begins an extraordinary new series set in Mercy Thompson's world—but with rules of its own. INTRODUCING THE ALPHA AND OMEGA NOVELS... Anna never knew werewolves existed until the night she survived a violent attack…and b...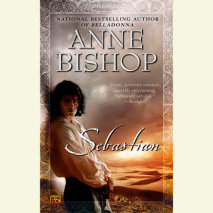 Unabridged, Digital Only, 14 hours Read by Holter Graham Her worlds have been described as "vividly painted" (Lynn Flewelling) and "lavishly sensual" (Library Journal). Now the award-winning bestselling author Anne Bishop invites you into a new rea...
With each and every new novel, Dean Koontz raises the stakes—and the pulse rate—higher than any other author. Now, in what may be his most suspenseful and heartfelt novel ever, he brings us the story of an ordinary man whose extraordinary...
New York Times bestselling author Tami Hoag returns with a thriller that begins with a shocking crime scene you'll never forget and follows two relentless detectives on a manhunt that ends in a chilling confrontation with the essence of human...
It was seven years ago that Midnight in the Garden of Good and Evil achieved a record-breaking four-year run on the New York Times bestseller list. John Berendt's inimitable brand of nonfiction brought the dark mystique of Savannah so startlingly to ...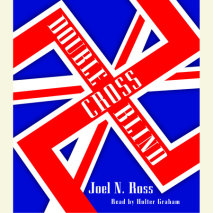 December 1, 1941It is seven days before the Japanese attack Pearl Harbor. Days that are numbered for Sondegger, a Nazi spy captured in London while on a mission to take down the Twenty Committee, a German network of spies the British have turned. For...
"Like all the best suspense novels, Alone will leave you shaken. . . . You can't wait to see what happens next."—People Who can you turn to when you're at your most vulnerable?State Trooper Bobby Dodge watches a...