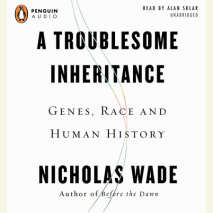 Drawing on startling new evidence from the mapping of the genome, an explosive new account of the genetic basis of race and its role in the human story Fewer ideas have been more toxic or harmful than the idea of the biological re...
The riveting story of a dramatic confrontation between Native Americans and white settlers, a compelling conflict that unfolded in the newly created Washington Territory from 1853 to 1857.When appointed Washington's first governor, Isaac Ingall...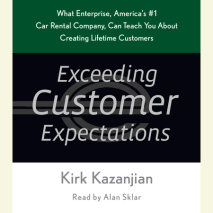 What's the secret to wowing your customers while maintaining a loyal and dedicated workforce? No one knows better than Enterprise, the nationnation's #1 car rental company, Enterprise Rent-A-Car. Drawing upon the secrets time-tested strat...
In 1990, U.S. Army Major Martin Stanton was a military advisor stationed in Saudi Arabia. Encouraged by the Army to broaden his cultural horizons, and assured by the U.S. embassy that Kuwait was perfectly safe, Stanton took off for a long weekend the...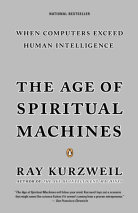 Ray Kurzweil is the inventor of the most innovative and compelling technology of our era, an international authority on artificial intelligence, and one of our greatest living visionaries. Now he offers a framework for envisioning the twenty-first ce...