From the bestselling author and star of National Geographic Channel's Dog Whisperer, the only resource you'll need for raising a happy, healthy dog. For the millions of people every year who consider bringing a puppy into their lives–as w...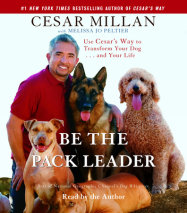 Bestselling author Cesar Millan takes his principles of dog psychology a step further, showing you how to develop the calm-assertive energy of a successful pack leader and use it to improve your dog's life–and your own.Filled with practic...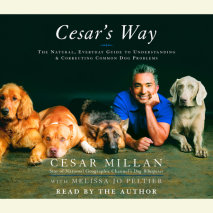 Cesar Millan—nationally recognized dog expert—helps you see the world through the eyes of your dog so you can finally eliminate problem behaviors. From his appearances on The Oprah Winfrey Show to his roster of celebrity clients to ...