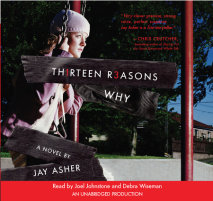 THE #1 NEW YORK TIMES AND INTERNATIONAL BESTSELLER**SOON TO BE A NETFLIX ORIGINAL SERIES**"Eerie, beautiful, and devastating." —Chicago Tribune"A stealthy hit with staying power. . . . thriller-like pacing."...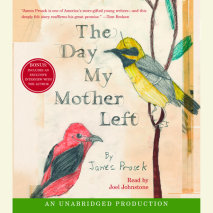 BONUS FEATURE: Exclusive interview with the author!When his mother leaves with the father of his worst enemy at school, nine-year-old Jeremy seeks to make sense of her abandonment. He throws himself into recreating the Book of Birds, a collection of ...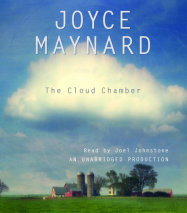 The minute the school bus carrying Nate Chance and his little sister, Junie, pulls up in front of his family's farmhouse, Nate can tell something's terribly wrong: Somehow his father has been wounded by a gunshot. Nate sees him stagger ac...