THE #1 NEW YORK TIMES AND INTERNATIONAL BESTSELLER

..SOON TO BE A NETFLIX ORIGINAL SERIES..

"Eerie, beautiful, and devastating." —Chicago Tribune

"A stealthy hit with staying power.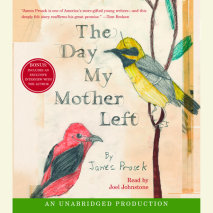 BONUS FEATURE. Exclusive interview with the author.
When his mother leaves with the father of his worst enemy at school, nine-year-old Jeremy seeks to make sense of her abandonment. He throws himself into recreating the Book of Birds, a collection of drawings that his mother took with her on the day she left.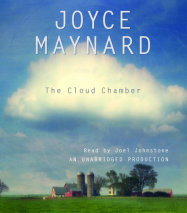 The minute the school bus carrying Nate Chance and his little sister, Junie, pulls up in front of his family's farmhouse, Nate can tell something's terribly wrong. Somehow his father has been wounded by a gunshot. Nate sees him stagger across the yard, then watches as the police take him away.