NEW YORK TIMES BESTSELLER • "A fascinating portrait of life as a Chinese American woman in the 1930s and '40s."—The New York Times Book Review "Superb . . . This emotional, informative and brilliant p...
A major motion picture (2007) from Oscar-winning director Ang Lee (Crouching Tiger, Hidden Dragon; Brokeback Mountain): an intensely passionate story of love and espionage, set in Shanghai during World War II.In the midst of the Japanese occupation o...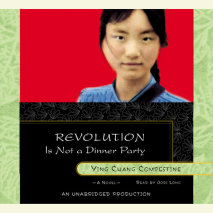 Nine-year-old Ling is very comfortable with her life; her parents are both dedicated doctors in the best hospital in Wuhan. But when Comrade Li, one of Mao's political officers, moves into a room in their apartment, Ling begins to witness the g...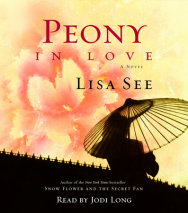 "I finally understand what the poets have written. In spring, moved to passion; in autumn only regret."For young Peony, betrothed to a suitor she has never met, these lyrics from The Peony Pavilion mirror her own longings. In the garden o...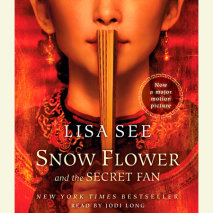 Snow Flower and the Secret Fan is a brilliantly realistic journey back to an era of Chinese history that is as deeply moving as it is sorrowful. With the period detail and deep resonance of Memoirs of a Geisha, this lyrical and emotionally ...