A blueprint for how parents can stop worrying about their children's future and start helping them prepare for it, from the cofounder and CEO of one of America's most innovative public-school networks "A treasure trove of deepl...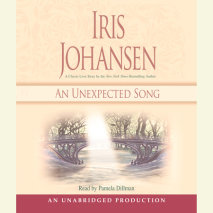 Here is New York Times bestselling author Iris Johansen's classic novel of unforgettable romance and unrelenting suspense–a ravishing thriller of a woman with a secret irresistibly drawn into the glittering world of a famous man whose pas...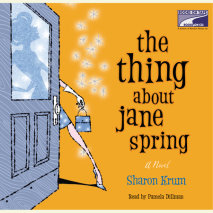 The thing about Jane Spring is…at thirty-one, he has everything a woman could ask for and seemingly everything a man could long for–great legs, brains, rising star status in the Manhattan D.A.'s office–but she just can't...