I FELT LIKE I WAS TRAPPED IN ONE OF THOSE TERRIFYING NIGHTMARES…For Bella Swan, there is one thing more important than life itself: Edward Cullen. But being in love with a vampire is even more dangerous than Bella ever could have imagined. Edwa...
About three things I was absolutely positive:First, Edward was a vampire.Second, there was a part of him–and I didn't know how dominant that part might be–that thirsted for my blood.And third, I was unconditionally and irrevocably i...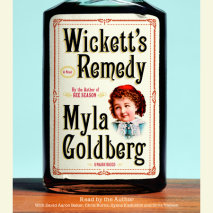 The triumphant follow-up to the bestselling Bee Season, Wickett's Remedy is an epic but intimate novel about a young Irish-American woman facing down tragedy during the Great Flu epidemic of 1918.Wickett's Remedy leads us back to Boston i...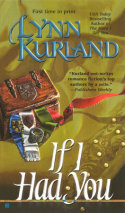 In her captivating new novel, bestselling author Lynn Kurland paints a magnificent portrait of 13th-century England--with the passionate tale of a woman crippled by the past and a man destined to future greatness....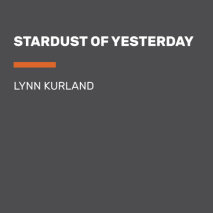 A young woman inherits a castle—along with a ghost who tries to scare her away. Her biggest fear, however, is falling in love with him.