Why Has Nationalism Come Roaring Back?Trump in America, Brexit in the U.K., anti-EU parties in Italy, Germany, France, the Netherlands, Austria, Poland, and Hungary, and nativist or authoritarian leaders in Turkey, Russia, India, and China -- Why has...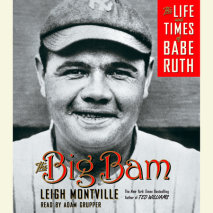 He was the Sultan of Swat. The Caliph of Clout. The Wizard of Whack. The Bambino. And simply, to his teammates, the Big Bam. From the award-winning author of the New York Times bestseller Ted Williams comes the thoroughly original, definitively ambit...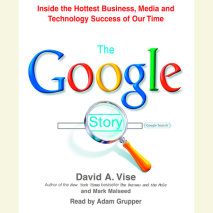 "Here is the story behind one of the most remarkable Internet successes of our time. Based on scrupulous research and extraordinary access to Google, the book takes you inside the creation and growth of a company whose name is a favorite brand a...