An uplifting story about role models, football, and tackling fear set in the heart of Friday Night Lights country—from the bestselling author of Heat, Travel Team, and Fantasy League.Clay is a quarterback's dream. When he zips across the field,...
In his 1996 #1 New York Times bestseller We're Right, They're Wrong, political strategist James Carville eviscerated the Republican economic agenda and debunked many of the GOP's ludicrous positions on national issues such as health...
In this New York Times Bestseller, College football's most colorful, endearing, and successful pioneer, Steve Spurrier, shares his story of a life in football -- from growing up in Tennessee to winning the Heisman Trophy to playing and coaching ...
Hailed as "the queen of paranormal romance" by J.R. Ward, #1 New York Times bestselling author "Christine Feehan continues to amaze readers" (The Eternal Night) with her phenomenal novels. Now, from the author of the Dark Carpathian serie...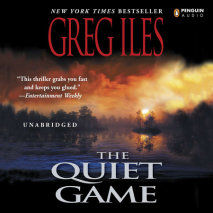 When former prosecutor Penn Cage returns to his hometown of Natchez, Mississippi, he doesn't find the peace he desperately craves. He finds that his own father is being blackmailed by a corrupt ex-cop. And when Penn investigates, he uncovers a murder...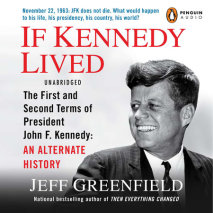 From one of the country's most brilliant political commentators, the bestselling author of Then Everything Changed, an extraordinary, thought-provoking look at Kennedy's presidency—after November 22, 1963.November 22, 1963: JFK does...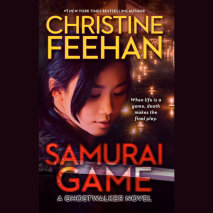 In a world so dark and seductive, expect nothing less than a triple-cross in the explosive all-new Ghostwalker novel by #1 New York Times bestselling author Christine Feehan… In an underground club, a high-ranking public official spends his se...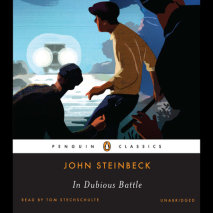 A riveting novel of labor strife and apocalyptic violence that maps the frontier where the masses become a mobAt once a relentlessly fast-paced, admirably observed novel of social unrest and the story of a young man's struggle for ...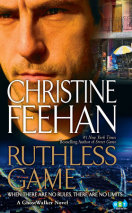 A woman on the run collides with lethal danger in this GhostWalker novel by #1 New York Times bestselling author Christine Feehan.GhostWalker Kane Cannon is pure male—animalistic, sexual, protective, instinctive—and his past missions have...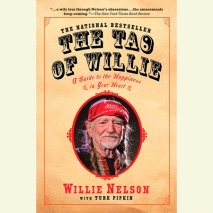 Born in small-town Texas during the Great Depression, Willie Nelson was raised to believe in helping his neighbors and living without pretense. After many hardscrabble years as a poorly paid songwriter (often watching his work become a gold mine for ...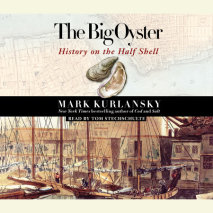 Before New York City was the Big Apple, it could have been called the Big Oyster. Now award-winning author Mark Kurlansky tells the remarkable story of New York by following the trajectory of one of its most fascinating inhabitants–the oyster, ...