Unabridged, 9 hours
Read by TBD
A Crime in the Neighborhood told with the deadpan humor of Nick Hornby-a wonderful novel about a boy genius whose brother may, or may not, be a murderer.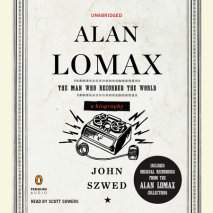 The remarkable life and times of the man who popularized American folk music and created the science of songFolklorist, archivist, anthropologist, singer, political activist, talent scout, ethnomusicologist, filmmaker, concert and record producer, Al...
#1 NEW YORK TIMES BEST SELLER • An innocent man is about to be executed. Only a guilty man can save him. For every innocent man sent to prison, there is a guilty one left on the outside. He doesn't understand how the police and p...
Howard Fineman, one of our most trusted political journalists, shows that every debate, from our nation's founding to the present day, is rooted in one of thirteen arguments that–thankfully–defy resolution. It is the very process of...
Join Father Tim on a profoundly personal journey back to his childhood home in this charming novel in #1 New York Times bestselling author Jan Karon's Mitford series.   Thirty-eight years have passed since Father Tim Kavanagh left his Mississipp...
When the body of controversial talk-show host Walton Weeks is discovered hanging from a tree on the outskirts of Paradise, police chief Jesse Stone finds himself at the center of a highly public case. When another dead body–that of a young woma...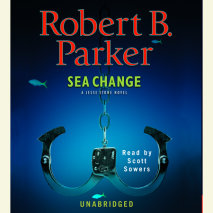 A battered body washes ashore in Paradise, Massachusetts, during the town's biggest event - Race Week. Jesse's investigation takes him to Florida, and back, while his private life takes him back to his ex-wife.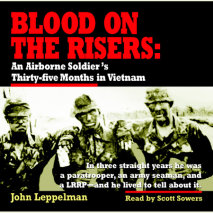 In three straight years he was a paratropper, and army seaman, and a LRRP—and he lived to tell about it. As an FNG paratrooper in the 173d Airborne, John Leppelman made that unit's only combat jump in Vietnam. Then he spent months in fruit...