Rick Dockery was the third-string quarterback for the Cleveland Browns. In the AFC Championship game against Denver, to the surprise and dismay of virtually everyone, Rick actually got into the game. With a 17-point lead and just minutes to go, Rick ...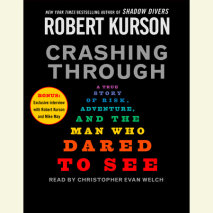 BONUS FEATURE: Exclusive interview with Robert Kurson and Michael MayIn his critically acclaimed bestseller Shadow Divers, Robert Kurson explored the depths of history, friendship, and compulsion. Now Kurson returns with another thrilling adventure...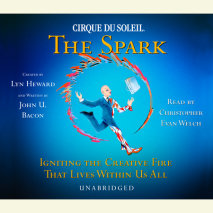 Creativity and innovation are widely recognized as essential to success in business, and so many aspects of our lives. For over two decades, Cirque du Soleil has been a world-renowned laboratory of creativity, enthralling audiences around the world b...