From Square One is Dean Olsher's captivating and in-depth exploration of the cultural history, psychology, and even metaphysics of crosswords -- their promise of a world without chaos and uncertainty.It is often repeated that more than 50 million Ame...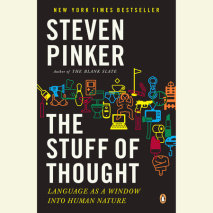 This New York Times bestseller is an exciting and fearless investigation of language Bestselling author Steven Pinker possesses that rare combination of scientific aptitude and verbal eloquence that enables him to provide lucid explanations of deep a...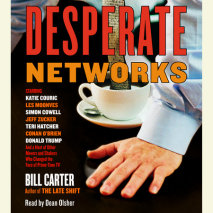 In the executive offices of the four major networks, sweeping changes are taking place and billions of dollars are at stake. Now Bill Carter, bestselling author of The Late Shift, goes behind the scenes to reveal the inner workings of the television ...