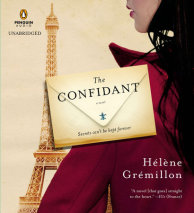 "A gripping first novel" (Le Figaro Littéraire) and an award-winning international sensation as haunting and unforgettable as Suite FrançaiseParis, 1975. Camille sifts through letters of condolence after her mother's death whe...
After five months of sheer absolute craziness I was going back to being plain old background D.J. In photographs of course I'm always in the background—it's a family joke, actually, that us Schwenk kids could go to school naked on p...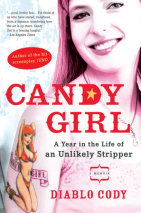 Decreed by David Letterman (tongue in cheek) on CBS TV's The Late Show to be the pick of "Dave's Book Club 2006," Candy Girl is the story of a young writer who dared to bare it all as a stripper. At the age of twenty-four, Diablo Cody decided there h...
Life is looking up for D.J. Schwenk. She's in eleventh grade, finally. After a rocky summer, she's reconnecting in a big way with her best friend, Amber. She's got kind of a thing going with Brian Nelson, who's cute and popular and smart but seems to...
When you don't talk, there's a lot of stuff that ends up not getting said.Harsh words indeed, from Brian Nelson of all people. But, D.J. can't help admitting, maybe he's right.When you don't talk, there's a lot of ...