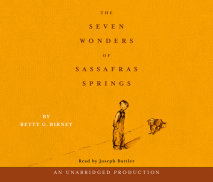 When Eben McAllister reads about the Seven Wonders of the World, he longs to escape the small farming community of Sassafras Springs and do some exploring of his own. No one else ever seems to want to leave Sassafras, however–not even his best ...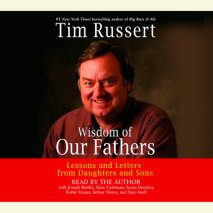 What does it really mean to be a good father? What did your father tell you, that has stayed with you throughout your life? Was there a lesson from him, a story, or a moment that helped to make you who you are? Is there a special memory that makes yo...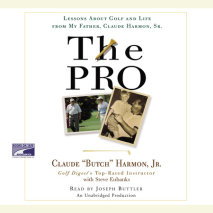 Butch Harmon is the world's number one golf coach. He taught Tiger Woods through one of the greatest stretches of victories in golf history (and, perhaps even more conspicuously, did not teach Tiger Woods following his unprecedented run), as we...