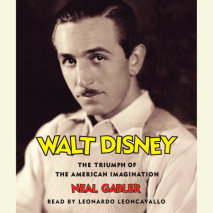 Seven years in the making and meticulously researched, here is the definitive portrait of one of the most important figures in American entertainment and cultural history.From the young Walt Disney breaking free of a heartland childhood to the vision...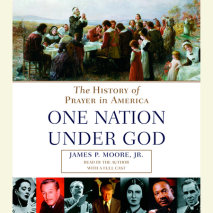 In this highly original approach to the history of the United States, James Moore focuses on the extraordinary role that prayer has played in every area of American life, from the time of the first settlers to the present day and beyond.A stirring ch...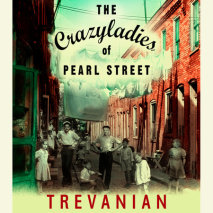 Legendary writer Trevanian brings readers his most personal novel yet: a funny, deeply felt, often touching coming-of-age novel set in 1930s America. Six-year-old Jean-Luc LaPointe, his little sister, and his spirited but vulnerable young mother ...