NEW YORK TIMES BESTSELLER • "An impressive, bitter, and sweet debut that explores the age-old conflicts between father and son, the beauty and sadness of what happened to Japanese Americans in the Seattle era during World War II,...
"Number One" was a phrase my father—and, for that matter, my mother—repeated time and time again. It was a phrase spoken by my parents' friends and by their friends' children. Whenever adults discussed the great Ch...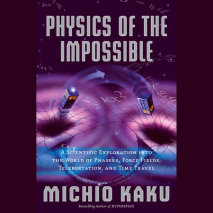 A fascinating exploration of the science of the impossible—from death rays and force fields to invisibility cloaks—revealing to what extent such technologies might be achievable decades or millennia into the future.One hundred years ago, ...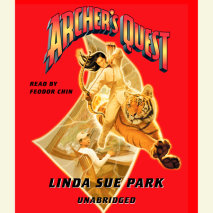 Kevin heard a man's voice from somewhere on the other side of his room."Show me your hands, Strange One."A grim voice."Stand–slowly–and show me your hands."Kevin is trying to remember what he's supposed...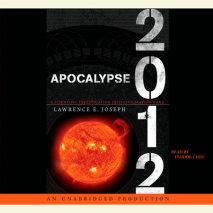 Don't look upIt won't help. You can't get out of the way, you can't dig a hole deep enough to hide. The end is coming, and there's nothing you can do about it.So why read this book?Because you can't look away when ...