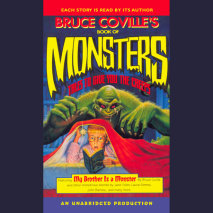 The author of My Teacher Is an Alien presents ten scary stories--seven originals and three classics--about the exciting adventures of aliens.
When he begins dealing with humanity, Lionel the cat begins to understand why his wizard master was reluctant to change him into a man.
Lucian, a young man of ancient Greece's Arkadia, embarks on a classical quest of danger, daring, and romance and encounters a remarkable cast of heroes, poets, seamen, horsemen, wise women, kings, and peasants.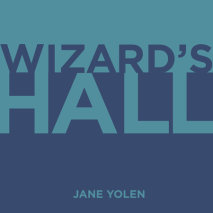 An inept wizard-in-training is the only one who can save his classmates from the terrible sorcery that threatens to devour their magical schoolAcclaimed master fantasist Jane Yolen imagines an academic world of wonders where paintings speak, walls mo...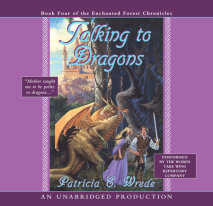 "Mother taught me to be polite to dragons."Daystar never thought he'd be walking through the Enchanted Forest with a magic sword, a fire-witch, and a baby dragon. He never dreamed his mother, Cimorene, would tell him to leave their ...