Even a trip to Scotland hasn't done the trick. Lucas is driving Kari crazy with her nonstop talk about her so-called boyfriend. If Edinburgh's famous arts festival can't distract Lucas, what will? The answer turns out to be Seneca C...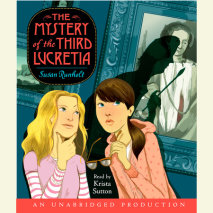 "Go a-way," the painter snarled when Kari tried to see what was on his canvas. She and Lucas were at the Minneapolis Institute of Arts, and the guy's easel was set up in front of one of Rembrandt's famous Lucretia paintings. S...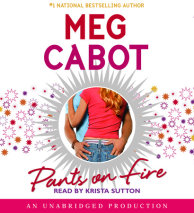 It's just that telling the truth is so . . . tricky. She knows she shouldn't be making out with a drama club hottie behind her football-player boyfriend's back. She should probably admit that she can't stand eating quahogs (cl...