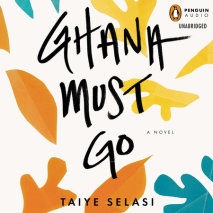 Introducing a powerful new novelist whose evocation of an unforgettable African family is testament to the transformative power of unconditional loveKwaku Sai is dead. A renowned surgeon and failed husband, he succumbs suddenly at dawn outside the ho...
THE NO. 1 LADIES' DETECTIVE AGENCY - Young Readers Fans around the world adore the bestselling No. 1 Ladies' Detective Agency series, the basis of the HBO TV show, and its proprietor Precious Ramotswe, Botswana's premier lady detect...
Just as Martine is settling into life on the wildlife game reserve, she is whisked away on a school trip. She must leave her white giraffe, Jemmy, for two weeks! Her class is going on an ocean voyage to witness the Sardine Run, a spectacular natural ...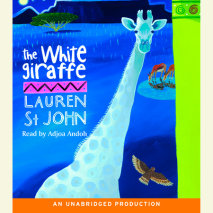 Martine's parents are killed in a fire, and she must leave her home in England to live on a wildlife reserve in Africa with a grandmother she never even knew she had. As soon as Martine arrives at the reserve, she hears whisperings of a myth...