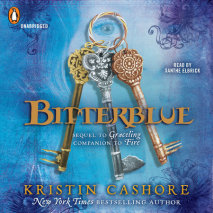 The long-awaited companion to New York Times bestsellers Graceling and Fire Eight years after Graceling, Bitterblue is now queen of Monsea. But the influence of her father, a violent psychopath with mind-altering abilities, lives on. Her advisors, wh...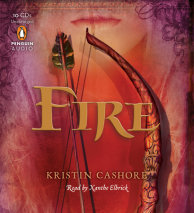 She is the last of her kind... It is not a peaceful time in the Dells. In King City, the young King Nash is clinging to the throne, while rebel lords in the north and south build armies to unseat him. War is coming. And the mountains and forest are f...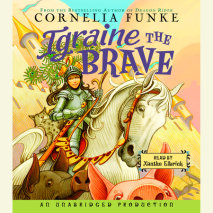 Igraine, who turns twelve tomorrow, dreams of becoming a famous knight. But today, like most days, life at the family castle remains . . . rather boring. Until the nefarious nephew of the baroness-next-door shows up. Greedy Osmund's got a dasta...