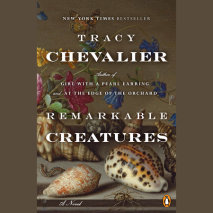 A voyage of discovery, two remarkable women, and an extraordinary time and place enrich this New York Times bestselling novel by Tracy Chevalier, author of At the Edge of the Orchard and Girl With a Pearl Earring. On the win...
With the same wicked humor and delicious charm that have won her millions of devoted fans, the #1 New York Times bestselling author of The Party Crasher and Love Your Life returns with an irresistible new novel and a fresh new heroine who finds hers...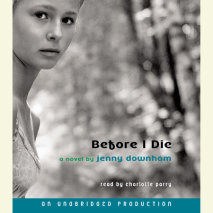 For the many readers who love The Fault in Our Stars, this is the story of a girl who is determined to live, love, and to write her own ending before her time is finally up.Tessa has just months to live. Fighting back against hospital visits, en...