Presenting an original audiobook performance of the Pulitzer Prize-winning play, starring the cast of the National Theatre's 2018 Broadway revival.In this production, adapted especially for the listening experience, Andrew Garfield, Nathan Lane, and ...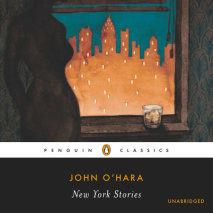 Collected for the first time, the New York stories of John O'Hara, "among the greatest short story writers in English, or in any other language" (Brendan Gill, Here at The New Yorker)Collected for the first time, here are the New York stories of...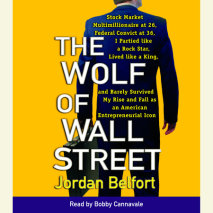 Now a major motion picture directed by Martin Scorsese and starring Leonardo DiCaprio   By day he made thousands of dollars a minute. By night he spent it as fast as he could, on drugs, sex, and international globe-trotting. From the binge that ...