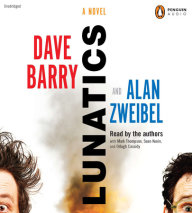 One of them is a bestselling Pulitzer Prize-winning humorist. The other is a winner of the Thurber Prize for American Humor. Together, they form the League of Comic Justice, battling evildoers in the name of . . . Okay, we made that line up. What the...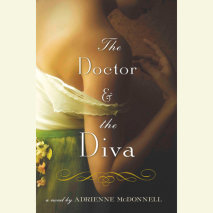 A breathtaking novel of romantic obsession, longing and one woman's choice between motherhood and her operatic callingIt is 1903. Dr. Ravell is a young Harvard-educated obstetrician with a growing reputation for helping couples conceive. He has treat...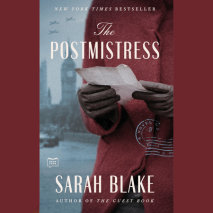 Those who carry the truth sometimes bear a terrible burden... Filled with stunning parallels to today's world, The Postmistress is a sweeping novel about the loss of innocence of two extraordinary women-and of two countries torn apart by war. On t...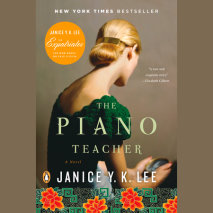 "A rare and exquisite story . . . Transports you out of time, out of place, into a world you can feel on your very skin." —Elizabeth GilbertThe New York Times bestseller Janice Y.K. Lee's latest novel, The Expatriates, is no...
Nothing will break this mother-daughter bond. Not even the truth.Deborah Monroe and her daughter, Grace, are driving home from a party when their car hits a man running in the dark. Grace was at the wheel, but Deborah sends her home before the police...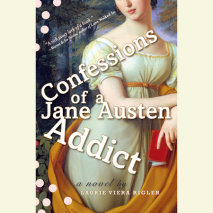 In this Jane Austen-inspired comedy, love story, and exploration of identity and destiny, a modern L.A. girl wakes up as an Englishwoman in Austen's time.