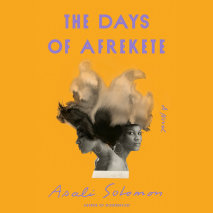 Inspired by Mrs. Dalloway and Sula, The Days of Afrekete is a tender, surprising novel of two women at midlife who rediscover themselves—and perhaps each other.Liselle Belmont is having a dinner party. It seems a strang...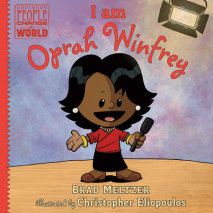 Deeply influential cultural icon Oprah Winfrey is the twenty-fifth hero in this New York Times bestselling picture book biography series.This friendly, fun biography series focuses on the traits that made our heroes great--the traits that kids can as...
On the heels of the bestseller success of her  novel The Wedding, Dorothy West,  the last surviving member of the Harlem  Renaissance, presents a collection of essays and stories that  explore both the realism ...
A groundbreaking tour of the human mind that illuminates the biological nature of our inner worlds and emotions, through gripping, moving—and, at times, harrowing—clinical stories"Poetic, mind-stretching, and through it al...
Instant New York Times Bestseller "May this book cast its spell on all of us, restore to us some memory of our most warrior and softest selves." —The New York Times Book Review "A new kind of epic...A grand achievement...Wh...
LOS ANGELES TIMES BOOK PRIZE FINALIST • NAACP IMAGE AWARD NOMINEE • A "powerful and devastating" (The Washington Post) call to free those buried alive by America's legal system, and an inspiring true story a...
One of the Best Books of the Year: Elle, Harper's Bazaar, Vulture"Impossible to stop reading." —Vulture When Lucien flees Haiti with his wife, Marie-Ange, and their three children to New York City's South Ozone Park, he ...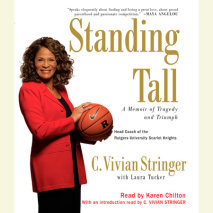 "Lots of people have dreams, but C. Vivian Stringer is the dream—a coalminer's daughter who believed when her Poppa told her there was no obstacle she could not surmount. And she lives that dream, teaching others to rise up to meet ...