NEW YORK TIMES BESTSELLER • A heartwarming novel about secrets of youth rediscovered, hometown memories, and the magical moments in ordinary lives, from the beloved author of Fried Green Tomatoes at the Whistle Stop Cafe"A gift, a blessing...
NEW YORK TIMES BESTSELLERThe one and only Fannie Flagg, beloved author of Fried Green Tomatoes at the Whistle Stop Cafe, Can't Wait to Get to Heaven, and I Still Dream About You, is at her hilarious and superb best in this new comic mystery nov...
The beloved Fannie Flagg is back and at her irresistible and hilarious best in I Still Dream About You, a comic mystery romp through the streets of Birmingham, Alabama, past, present, and future.Meet Maggie Fortenberry, a still beautiful former Miss ...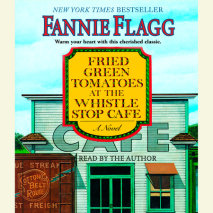 Folksy and fresh, endearing and affecting, Fried Green Tomatoes at the Whistle Stop Cafe is thenow-classic story of two women in the 1980s; of gray-headed Mrs. Threadgoode telling her life story toEvelyn, who is in the sad slump of middle age. The ta...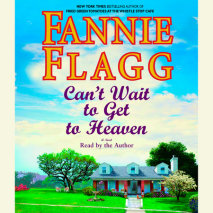 Combining southern warmth with unabashed emotion and side-splitting hilarity, Fannie Flagg takes readers back to Elmwood Springs, Missouri, where the most unlikely and surprising experiences of a high-spirited octogenarian inspire a town to ponder th...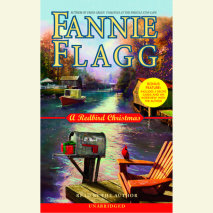 With the same incomparable style and warm, inviting voice that have made her beloved by millions of readers far and wide, New York Times bestselling author Fannie Flagg has written an enchanting Christmas story of faith and hope for all ages that is ...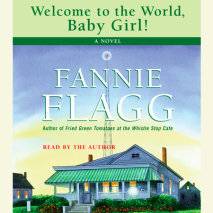 Welcome to the World, Baby Girl! is the funny, serious, and compelling new novel by Fannie Flagg, author of the beloved Fried Green Tomatoes at the Whistle Stop Cafe (and prize-winning co-writer of the classic movie).Once again, Flagg's humor and res...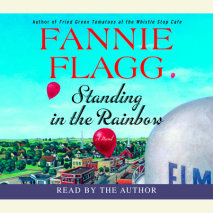 Good news! Fannie's back in town—and the town is among the leading characters in her new novel. Along with Neighbor Dorothy, the lady with the smile in her voice, whose daily radio broadcasts keep us delightfully informed on all the loc...